Physician Recruitment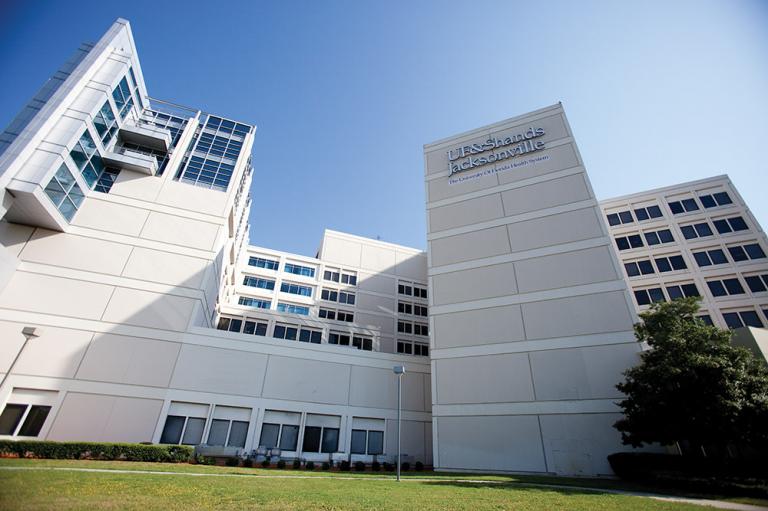 Jacksonville is a wonderful area with amazing medical facilities.
It's also a great place to live. Are you looking for more information on relocating to the area? See the great resources available.
Schools:
Click below for additional information about area public schools:
Relocation:
Other:
Featured Hospital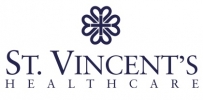 St. Vincent's Healthcare is a faith-based, not-for-profit health system. St. Vincent's Southside has been serving the community since 1873 and St. Vincent's Riverside since 1916. St. Vincent's Clay County opened its doors in October 2013.
Read More