Physician Recruitment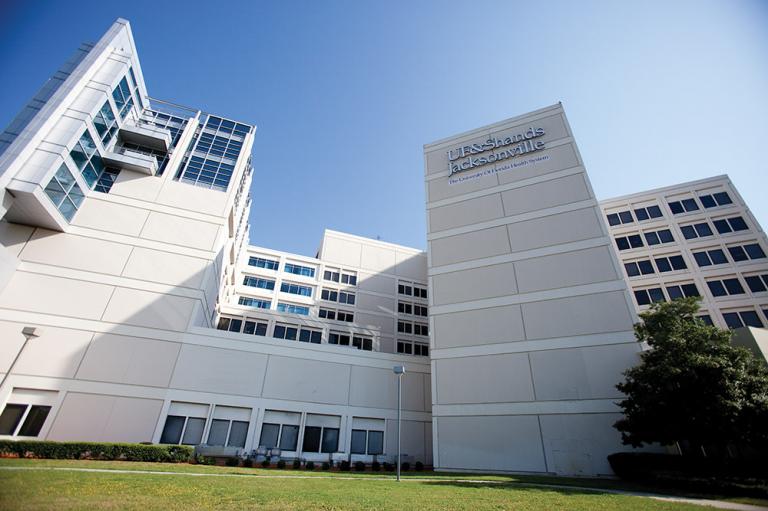 Jacksonville is a wonderful area with amazing medical facilities.
It's also a great place to live. Are you looking for more information on relocating to the area? See the great resources available.
Schools:
Click below for additional information about area public schools:
Relocation:
Other:
Featured Hospital

Named year after year among the 50 Best Children's Hospitals in the nation by U.S. News & World Report, Wolfson Children's Hospital, a part of Baptist Health in Jacksonville, Florida, is the regional pediatric referral hospital serving children throughout North Florida, South Georgia and beyond.
Read More