Concierge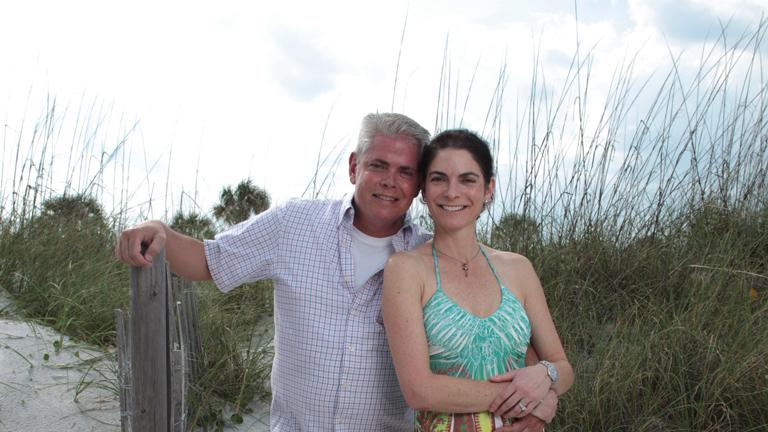 Visit Jacksonville wants to make your stay in Jacksonville pleasurable and economically feasible.
We have developed special packages and discounts from our accommodations, attractions and activities partners to make your stay more enjoyable.
Special Hotel Rates
Longterm Rentals
During your visit to Jacksonville, take advantage of some of the local attractions: miles of uncrowded beaches; ecological and nature excursions; world-class spas, golf courses and tennis facilities; historical sites in Jacksonville and nearby St. Augustine and Fernandina; sporting, gaming and cultural activities; unique shopping and dining; nightlife and entertainment; festivals and events; a riverfront festival marketplace and river cruises. Starting with its beautiful hotels and resorts - and a well-deserved reputation for friendliness - Jacksonville truly has something for everyone!
Increasingly, patients are also drawn by an extraordinary network of high-profile healthcare facilities. Few American cities of any size are home to so many star players, among them Baptist Health, Brooks Rehabilitation, Mayo Clinic, Memorial Hospital, Nemours Children's Clinic, St. Luke's Hospital, St. Vincent's Medical Center, Shands Jacksonville, University of Florida Proton Therapy Institute and Wolfson Children's Hospital. Few offer so many top programs, from cancer treatment, cardiac health and advanced rehabilitation therapies to dialysis, pediatrics, bariatric surgery, family medicine, key medical research projects and much more. Jacksonville is America's Health Center.
Testimomials
A huge advantage is the ballistic nature of the technology: Radiologists at the Memorial Hospital Cyberknife Center can deliver radiation with pinpoint, sub-millimeter accuracy and little or no damage to surrounding tissue.
~Dr. Brian Wilson